Captain Sid Vass - Chairman
Captain Vass served as President of Burmah Gas Transport Ltd. where he supervised the construction, delivery, commissioning and operation of 8-LNG tankers each valued at US$150 million. Captain Vass sold the fleet to Mitsui OSK Lines (MOL) after 40 years of continuous service and the safe delivery of over 3000 cargos.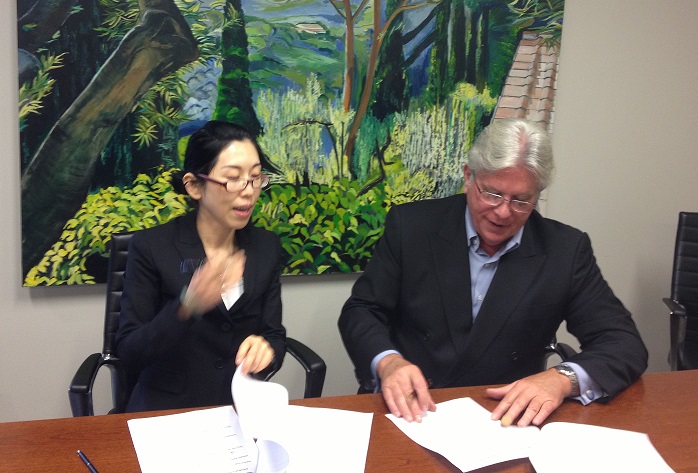 Kerry McKenna - President
Kerry led the development of the world's largest renewable fuel electric power plant in Nakhon Ratchasima Province, Thailand. This 3X100 MW circulating fluidized-bed power plant is fueled by wood chips produced on a 250,000 acre dedicated plantation. The entire project is CO² neutral and has been approved for 1,100,000 certified emission reduction ("CER") certificates annually by the United Nations. All electricity will be pre-sold to the Electricity Generating Authority of Thailand ("EGAT") under 25-year, take-or-pay power purchase agreements. Development partner was independent power producer STEAG AG of Essen, Germany. Total project value is approximately $500 million.
He also developed and executed a contract to design and build Thailand's first hazardous waste treatment and disposal plant valued at $100 million. The Royal Thai Government's Ministry of Industry purchased 25% of the equity in the joint venture company that owns the plant. The client, Waste Management International - London. This facility is currently in operation at the Map ta Phut Industrial Estate.
Kerry executed a 30,000 BPD crude oil processing and product buy-back agreement at the Curacao Refinery of Petroleus de Venezuela for his own account. To supply this agreement he signed a 20,000 BPD crude oil sales agreement with Sonatrach, the state oil company of Algeria, and a 35,000 BPD crude oil sales agreement with British Petroleum sourced from Iran. These transactions were financed with a $50 million credit facility with the Arab Industrial Investment Bank in Paris.
He also participated in the development and execution of a 20-year, take-or-pay Transportation Agreement with Pertamina, the state oil company of Indonesia. This agreement required the construction and operation of an 8-ship fleet of 125,000 M³ capacity liquefied natural gas (LNG) carriers each valued at $150 million. Following ship design and construction supervision activities, he supervised the commissioning of each vessel at remote jungle terminals in Northern Sumatra and East Kalimantan (Borneo) and the delivery of commissioning cargoes to 4 new Japanese receiving terminals from Nagoya to Kyushu each valued at over $1 billion. Chubu Electric, Osaka Gas, Kansai Electric and Nippon Steel/ Kyushu Electric own these terminals. During his tenure over 1000 cargoes were safely delivered on schedule.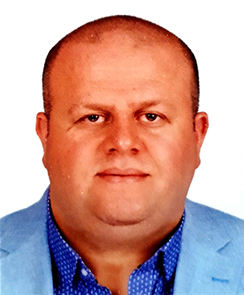 Aymen M. Jassim - Executive V.P. and President, McKeown Energy Company Ltd
Aymen is a board member and partner in Al Sindan Company for Consulting and Engineering Services in Amman, Jordan where he resides. He has also served as Director General of the Commercial Department of the General Directorate of Electricity Production for the Republic of Iraq - Ministry of Electricity.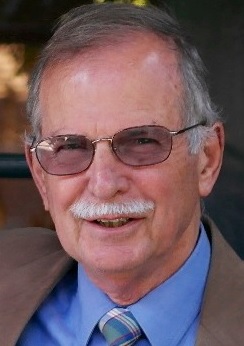 Dan Brockman - Director and Advisor
Dan is responsible for commercial intelligence, internet security, information durability and data management for the corporation. Dan also advises the firm on engineering matters. He attained a degree in Marine Engineering from the University of Michigan at Ann Arbor. He is a former Naval Officer. He supported the Apollo space program tracking ship operations at Cape Canaveral, and was the lead Purchasing Agent for the Cargo Tanks of the General Dynamics LNG ship program. He was Chief Engineer at several firms prior to creating his own engineering and personnel consulting firm.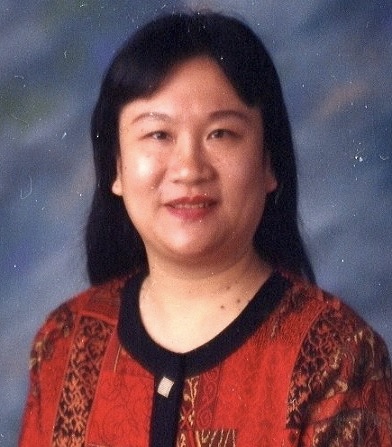 Winnie (Wen) Shi - Executive V.P. / China Country Manager
Ms. Winnie Shi, has extensive experience in marketing, multi-media (TV and internet) business promotion, and corporate development with focus on U S - China business opportunities including JV and project development. For more than a decade, Ms. Shi has facilitated a wide range of transactions in the sectors of energy, mining, real estate, science and technology.
Ms. Shi has helped McKeown establish strategic partnerships with several important Chinese mining, heavy industry, banking and insurance concerns including China Metallurgical Group Corp (MCC), Henan Coal Chemistry Group (HNCC), China Mining United Fund (CMU), Power China Eurasia, GCL Intelligent Energy Co., Ltd (Golden Concorde), Shanxi Zhangze Power Company Ltd (ZZDL), Shanghai Electric Power Generation Engineering Co. (SEC), The Industrial and The Commercial Bank of China (ICBC), and China Export & Credit Insurance Corp. She also handles liaison activities with the Chinese Consulate in Chicago from her offices there.
Richard Maddox Combs III - Director
Richard provides expertise in the technology realm of internet, hosting, content and applications for McKeown. His experience includes many years of such work for various corporations. He is based in Milwaukee, Wisconsin.