SHIPBUILDING
NUCLEAR SUBMARINES
McKeown personnel managed the construction of two nuclear attack submarine pressure hulls (SSN 682 & 683) for Chicago Bridge & Iron Company in Pascagoula, Mississippi.

SSN 683 went on to become the most decorated warship in the history of the United States Navy.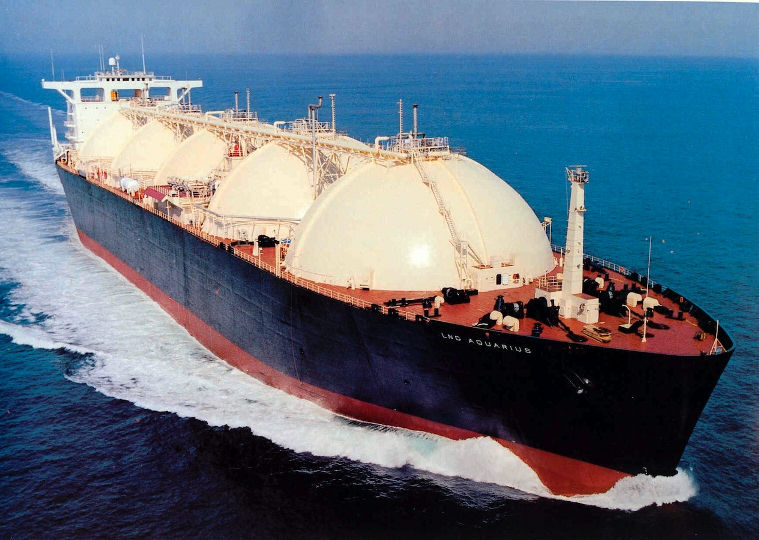 LNG TANKERS
McKeown personnel managed the design, construction, insulation and installation of 40X120 foot diameter aluminum cargo tanks for installation in 8X125,000 M³ LNG Tankers at General Dynamics, Quincy Shipbuilding Division, Quincy, MA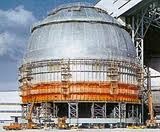 LNG TANKER OWNERSHIP & OPERATION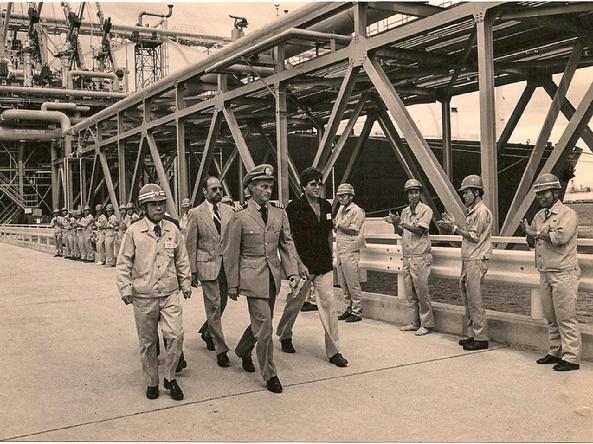 LNG Transportation from Indonesia to Japan
McKeown personnel developed, executed, and operated a 20-year, take-or-pay LNG Transportation Agreement with Pertamina, the Indonesian State Oil Company. This Agreement required debt/equity financing, construction supervision, and operation of an 8-ship fleet of 125,000 M3 LNG carriers each valued at U S$150 million. The client was a subsidiary of the Burmah Oil Company Limited, founder of British Petroleum. 
Following ship design and construction supervision activities, we supervised the commissioning of each vessel at remote jungle terminals in Northern Sumatra and East Kalimantan (Borneo). We supervised the delivery of commissioning cargoes to 4 new Japanese receiving terminals from Nagoya to Kyushu each valued at over $1 billion. Chubu Electric, Osaka Gas, Kansai Electric, Nippon Steel/ Kyushu Electric own these terminals. We accomplished on time delivery of over 1000 cargoes representing 3% of Japan's total energy requirements. This is the largest LNG trade in the world.
Kerry McKenna, President of McKeown Development Co., is pictured far right delivering LNG Cargo #1 to Osaka Gas in August 1977. He was directly responsible for delivering over 1000 cargoes safely and on schedule from a base in Osaka, Japan.
McKeown personnel were directly responsible for commissioning, and safely delivering cargoes to and from the following LNG loading and receiving terminals: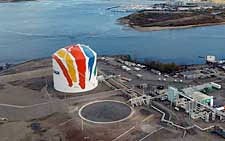 Boston Gas - Dorchester Point, MA - USA
Distrigas LNG Terminal - Everett, MA - USA

PT Badak LNG Terminal - Indonesia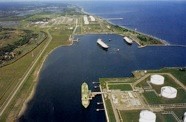 PT Arun LNG Loading Terminal - Indonesia

Senboku II LNG Receiving Terminal - Japan

Baltimore Gas - Baltimore, MD - USA
Himeji LNG Terminal - Japan
Chita LNG Terminal - Japan
Tobata LNG Terminal - Japan