Hazardous Waste Treatment & Disposal - Thailand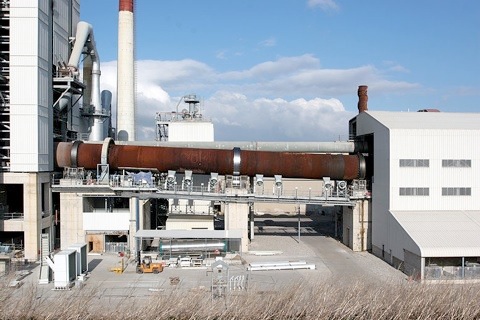 We developed and our client executed a contract to design, build and operate Thailand's first hazardous waste treatment and disposal plant valued at $100 million. The client was Waste Management International plc (international subsidiary of WMX Corp., USA). The Royal Thai Ministry of Energy purchased 25% of the equity in the joint venture company. 
Hazardous Waste Treatment & Disposal - Ulaanbaatar, Mongolia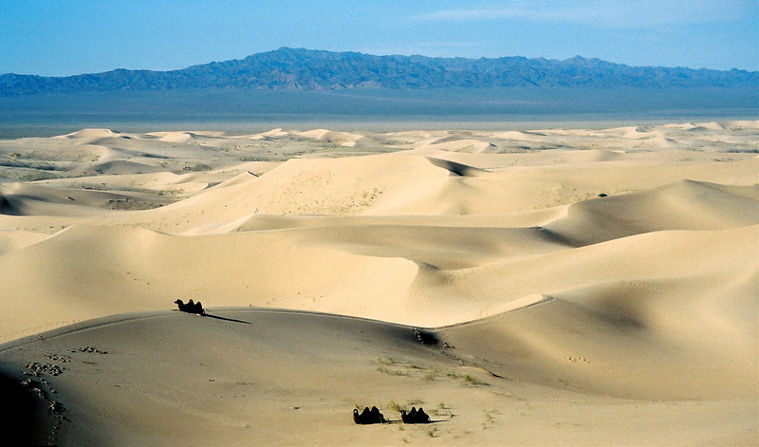 McKeown has been selected by the Mongolian Ministry of Nature & Environment to develop a public-private-partnership to treat and dispose of all organic, inorganic, mining and radioactive waste currently generated in the country. When complete, this project will include a secure hazardous waste landfill for inorganic waste, a fuels blending plant for organic waste and a comprehensive radioactive waste disposal program. This project is currently in active development.